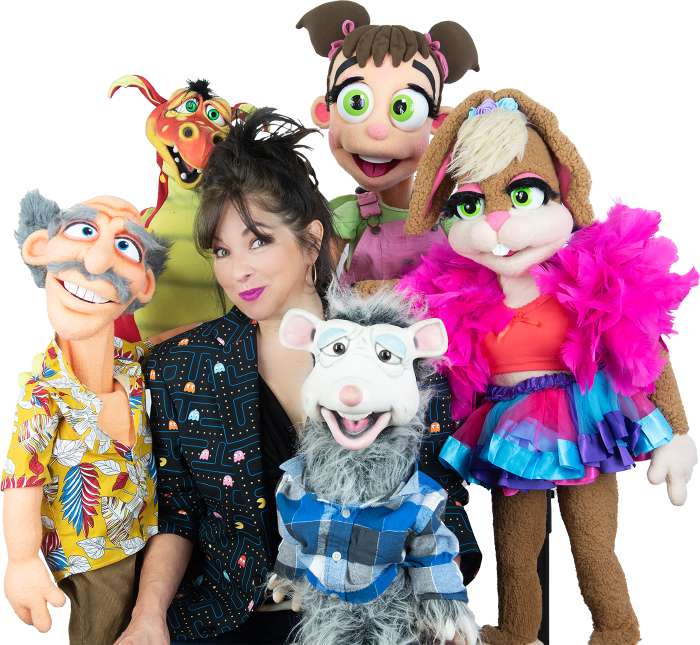 Hysterical!!!

Disney Cruise Lines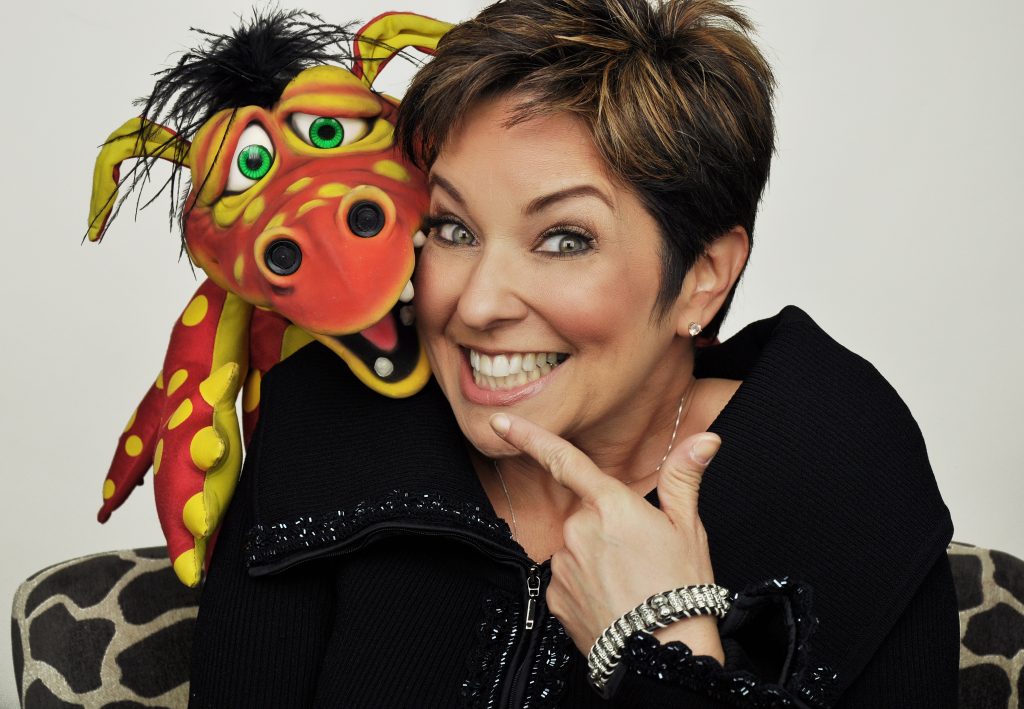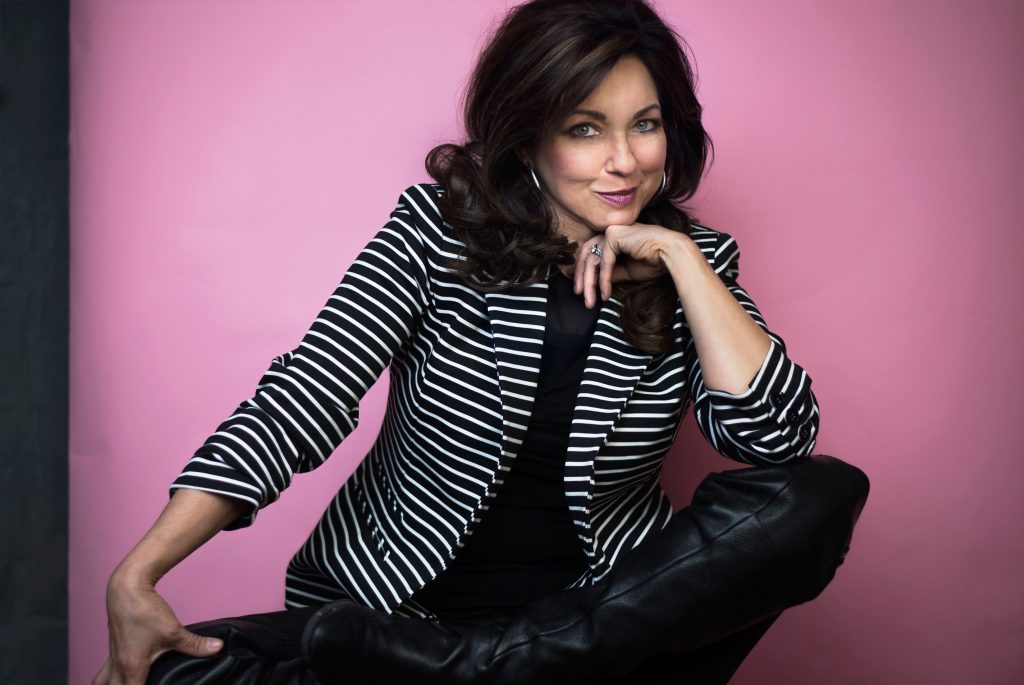 Fletcher's Talent is unparalleled!

GE Power Corp
World renowned professional performer Sylvia Fletcher has dazzled audiences throughout the world for over 25 years.  She has performed for "A" list celebrities all over the globe with nothing less than brilliant reviews.  Her talent has transported her all over the world and has brought her to the forefront of her trade.  Sylvia's dedication to her profession and her unbridled raw talent has made her one of the most sought after entertainers in the world.  Her talent is unparalleled and her shows have been described as a comedic masterpiece meets Broadway.
Fun Fact:
Sylvia earned Sag status as a principal actress – performer on the movie "Paint" with Owen Wilson 2021.
Director – Brit McAdams
School Shows
Ventriloquist Sylvia Fletcher offers shows for schools and has been funded through Arts in Education for 25 years of performing her very popular educational shows with a special focus on fun of reading, anti-bullying, character education and Christopher Fletcher's STEM programs with drones!
I truly believe that your program inspired these kids to read. They more than doubled the amount of books those last two weeks! Keep up the good work!!!

Canajoharie Library
Our teachers and kids just love you!

Maine Memorial Elementary, NY (Anti-Bullying Program)
It was the best day of my life!

Student at Smith Clove Elementary, NY (PARP Program)